Blake Lively is one of my style icons. She's trendy and sexy – the attributes I'm after as well. Blake Lively rocks a youthful take on fashion. She tries new things, but body huggingness is her constant.
source
This is what Blake Lively wore to the Gucci show in New York. The color is quite adventurous. Golden jewelry – right what's in at the moment.
My sister and I having fun.
source
Again leather – avec sexy legs – now in a different shade.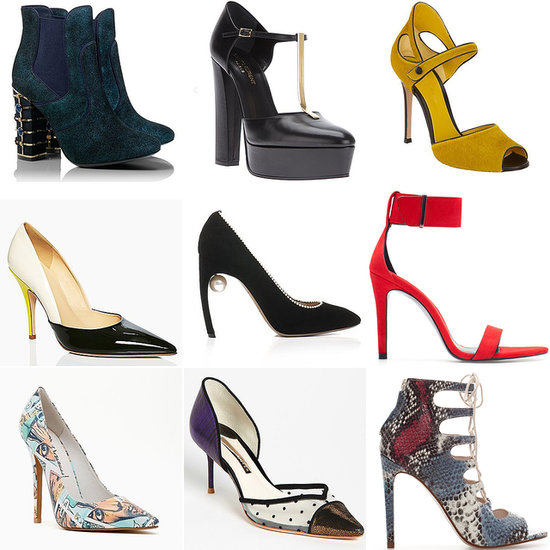 source
Above are fall's shoe trends. Pointy toes are back.
source
Form-fitting is the word.
I find style icons fun to have. If you remember that your life is the most important. We all get inspiration from here and there. That's the sweetness of it. You gather and mix up. Every day is a chance to renew your style if you so wish.
Forever 21 top, Limité skirt, Gap flats