New York City is where dreams are made. Tulle attitude. Cosmos to carry on. Alicia's voice echoing in the subway tunnels.  If you make it here, you'll make it anywhere.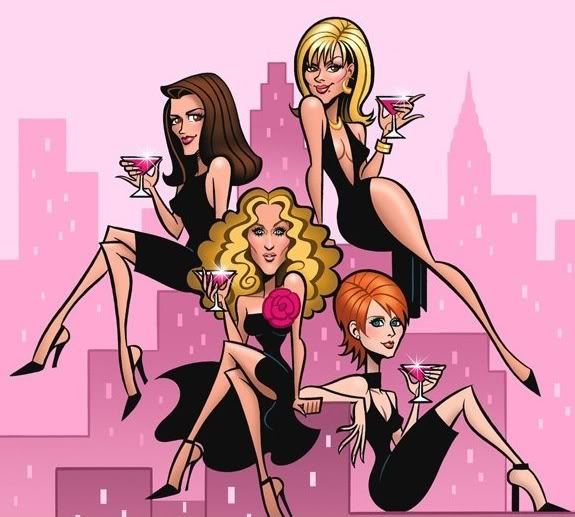 Or, is it – you'll make it anywhere if you make it where You are today. How to feel Carrie confident, Amanda audacious… or Charlotte sweet? My recipe – sexy attitude. Pulling off that a little bit over the top piece of clothing. Attacking hard with R&B attitude!
Look at these gorgeous ladies! Owning the City. Stamping down, heels digging in deep. Gather belts tightened. Ready to rock the day.
Star buck liquid love. Some time along the Hudson. Reflecting. Taking in the vibes. Pausing, then pushing on refreshed.
New York is so much like Paris. Diamonds and poop, awesome opportunities, unique encounters and once-in-a-lifetime art shows. Yet also homelessness, faceless crowds rumbling on, tablets stolen at cafes "cause people don't mind". You have to find your groove. Stick to it. Work sturdily at it. Surround yourself with a tulle blanket of kind people. Friends that buffer. Which of the three 'Empire State of Mind' versions did you prefer?
 Forever 21 shirt, Pimkie tulle skirt, Bata boots, Etam cardigan